River North is a neighborhood whose history is rooted in industry; it's a place where things were made. With The Source, Zeppelin has not only embraced but re-activated this culture, bringing production back to River North. The Source is a melting pot of makers culture: butchery, bakery, coffee roasting, culinary artisans, craft cocktails, ceramics, leather goods and even New Belgium's first Denver brewery where they'll be brewing new and experimental beers on site.
For guests, The Source invites you not only to experience the products but the process of active production taking place in many of the storefronts, designed to showcase the craft. The space maintains excitement with a rotating series of popups and residencies highlighting everything from farmers markets and small local craftsman and artisans to internationally reputable food, fashion and design groups.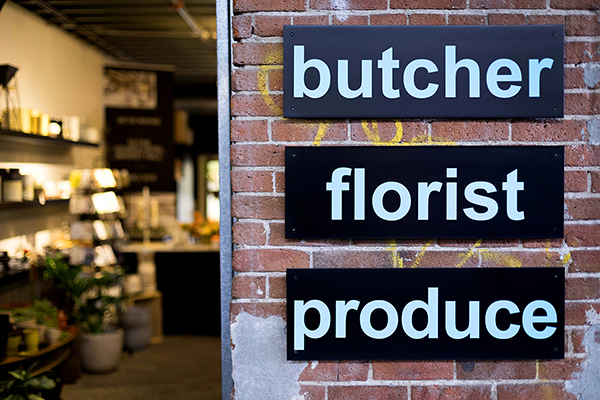 For tenants, the space creates a natural flow and density so they don't have to go it alone in the world of small business. Instead, they are surrounded by complementary ventures. This co-location creates a multiplier effect for each business, as visitors and destination shoppers discover the many other vendors throughout each market hall.